Order Broken Face
The Broken Face can be ordered via e-mail or mail from the editor at the address below. One issue costs 40 Swedish crowns (Scandinavia), 4 British pounds (UK) or 6 American dollars (USA). The prices include postage. Send well-concealed Swedish, Norwegian, British or American cash to the address below.

Address:   
Mats Gustafsson
The Broken Face
Brovägen 14
610 72 Vagnhärad
SWEDEN

E-mail:	   thebrokenface@spray.se


Payment by Paypal
Another option for payment we'd like to suggest is Paypal. To pay via Paypal, you just need to set up an account with them using your credit card, then you can buy stuff from us via them using your registered credit card. It's secure and easy. Go check them out:

Log into Paypal and send money to the account "thebrokenface@spray.se". If you have any questions about all this feel free to send us a note.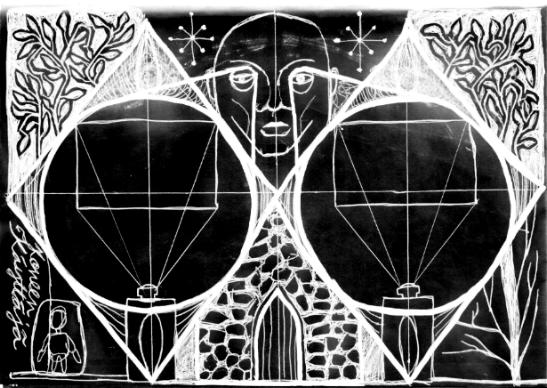 Art by Jan Anderzen.

| Back |